build wealth – create legacy
Are you ready to start or grow your business? Bridget Phifer is a business consultant, speaker and coach ready to help you start, grow or manage your business.
Providing you business services that delivers on effective strategy, access to grants, win you contracts, and attracts high-value investors.
Can't Help,
WE CAN!|WE CAN!
Incredibly Fast Business Capital, Equipment Financing And Payment Processing.
Small Business Loan
Equipment FInancing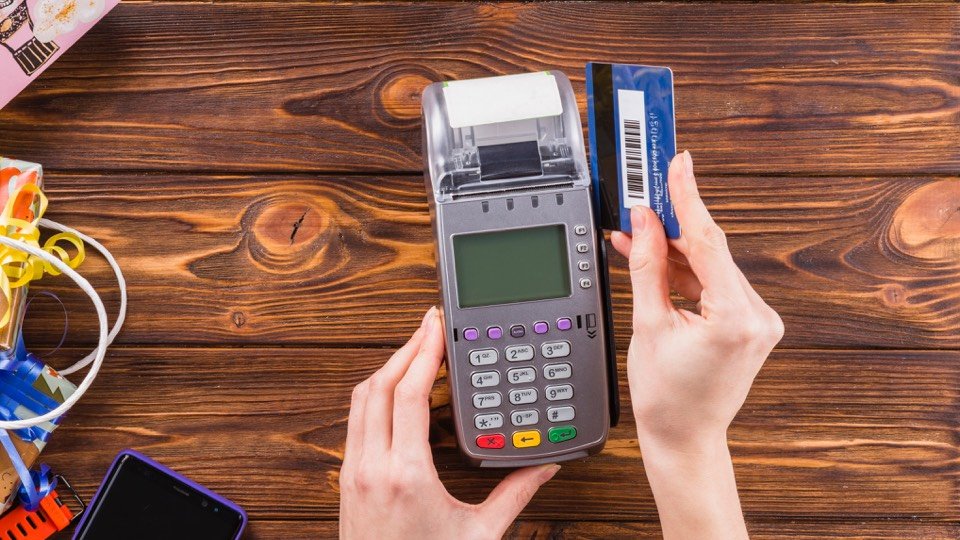 Payment Processing