build wealth – create legacy
Ready to take your business to the next level? Discover the Better Business Bootcamp and The Better Business Incubator, designed to empower your entrepreneurial journey. Our comprehensive programs offer tailored coaching, expert guidance, and practical resources to help you start, grow, or manage your business with confidence. Let's work together to unleash your business's true potential and achieve lasting success.
Unlock the power of effective strategy, grant access, contract wins, and attracting high-value investors with Living Better Life's tailored business services.
Our mission is to empower your business growth by providing the tools and expertise needed to achieve remarkable results.
Let's work together to elevate your business to new heights of success.
Can't Help,
WE CAN!|WE CAN!
At Living Better Life, we understand the importance of financial flexibility and empowerment.
Our lending services offer a range of options to support your journey towards success.
Whether you need hard money for real estate ventures, private money for personalized financing solutions, or business capital to fuel your entrepreneurial ambitions, we've got you covered.
With a commitment to tailored support and accessible funding, Living Better Life lending is here to help you achieve your goals with confidence.
Small Business Loan
Equipment FInancing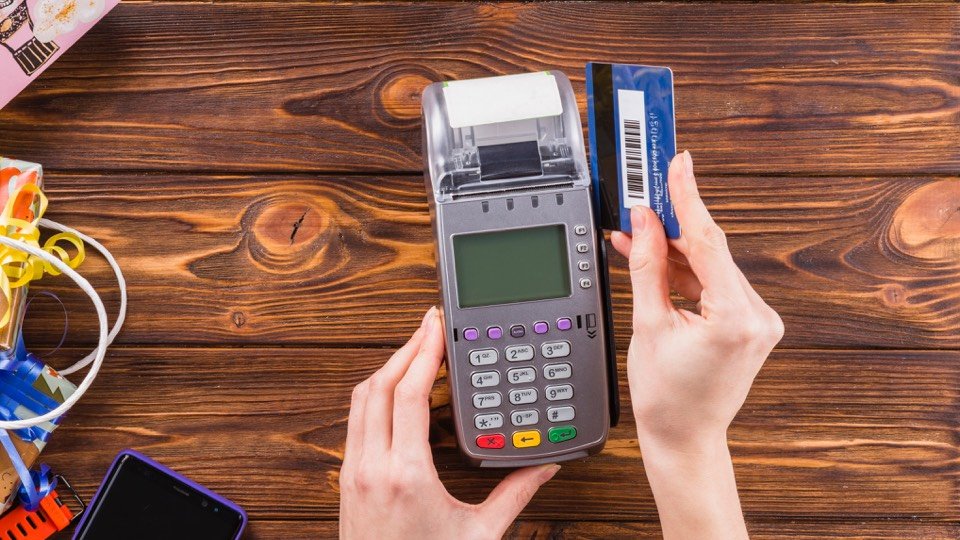 Payment Processing